Rupert Sheldrake is een Engels auteur die zich, na
een opleiding in de celbiologie, bezighoudt met
parapsychologie.
Sheldrake heeft het concept morfisch veld verder
ontwikkeld, gebaseerd op het oudere begrip
morfogenetische velden.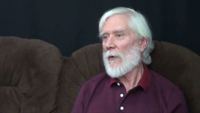 Tom Campbell began researching altered states of
consciousness with Bob Monroe Journeys Out Of The
Body, Far Journeys, and The Ultimate Journey) at
Monroe Laboratories in the early 1970s ...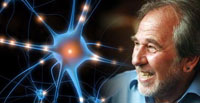 DR. BRUCE LIPTON, celbioloog en oud-docent aan de
medische faculteit van de Universiteit van Wisconsin en
onderzoeker aan de Stanford University School of Medicine,
is inmiddels een prominent en wereldwijd vermaard
vertegenwoordiger van de 'nieuwe biologie'.
Samenwerking tussen het Amerikaanse Nationale
Veiligheidsagentschap 'NSA' en buitenaardsen bewezen!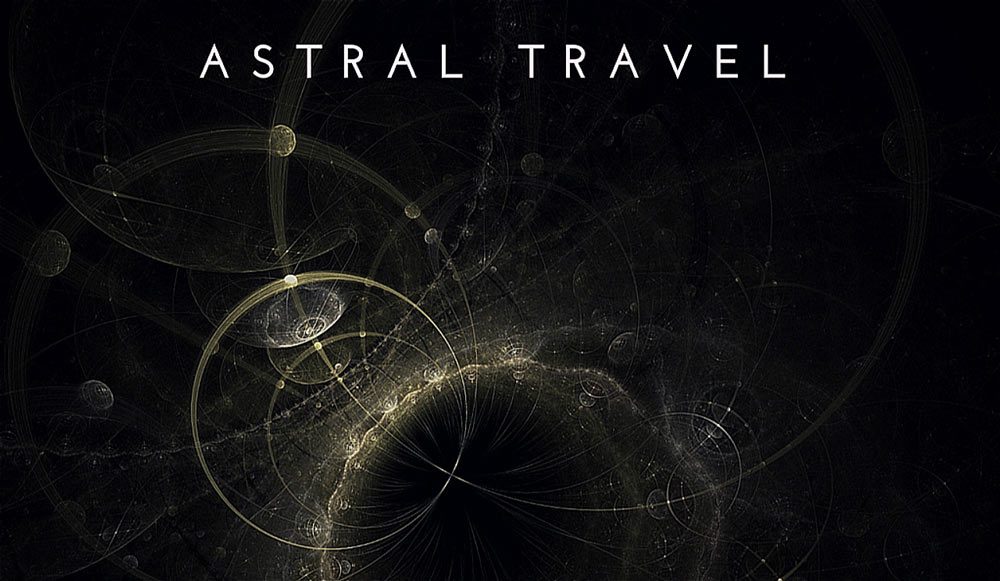 Een andere kijk op astraal reizen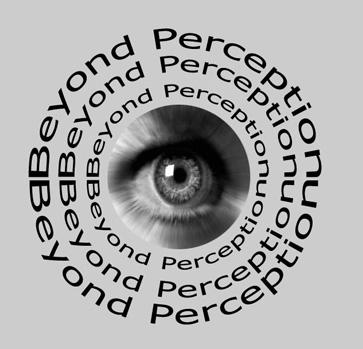 Waarzeggen en het 'Q-moment'