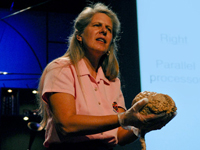 Neuroanatomist Jill Bolte Taylor had an opportunity
few brain scientists would wish for...

Rupert Sheldrake is een Engels auteur die zich, na
een opleiding in de celbiologie, bezighoudt met
parapsychologie.
Sheldrake heeft het concept morfisch veld verder
ontwikkeld, gebaseerd op het oudere begrip
morfogenetische velden.

Dr.ir. Coen Vermeeren heeft luchtvaart en
ruimtetechniek gestudeerd aan de TU Delft.
Hij is één van de hele weinigen op academisch
niveau, die zijn nek durft uit te steken door te
verkondigen dat het UFO fenomeen serieus
genomen moet worden.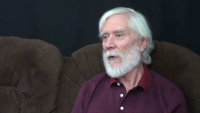 Tom Campbell began researching altered states of
consciousness with Bob Monroe Journeys Out Of The
Body, Far Journeys, and The Ultimate Journey) at
Monroe Laboratories in the early 1970s ...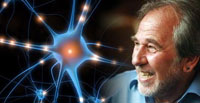 DR. BRUCE LIPTON, celbioloog en oud-docent aan de
medische faculteit van de Universiteit van Wisconsin en
onderzoeker aan de Stanford University School of Medicine,
is inmiddels een prominent en wereldwijd vermaard
vertegenwoordiger van de 'nieuwe biologie'.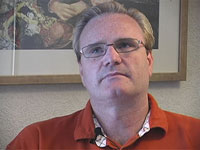 Artikel: Samenwerking tussen het Amerikaanse Nationale
Veiligheidsagentschap 'NSA' en buitenaardsen bewezen !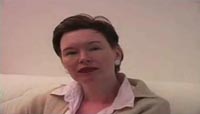 An Austrian investigative journalist is warning the world
that the greatest crime in the history of humanity is
underway.
Artikel:De stelsematige onderdrukking van vrije energie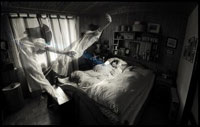 Artikel: Een andere kijk op astraal reizen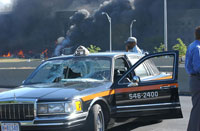 Artikel: De 9/11 Pentagon aanslag en het verdachte
relaas van een taxichauffeur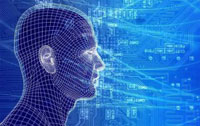 Artikel: Remote viewing: Het werkt!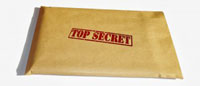 Artikel: Onder het zegel van geheimhouding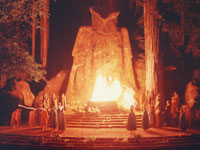 Artikel: Bohemian grove - een satanische samenzwering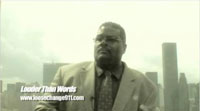 9/11 en de gecontroleerde afbraak van WTC7:
De getuigenis van Barry Jennings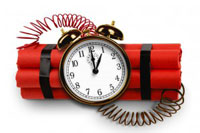 Artikel: Methaan: Een tikkende tijdbom die onze
planeet kan verwoesten